Live your magic and save your precious love memories! Our team of professional photographers is here to help you.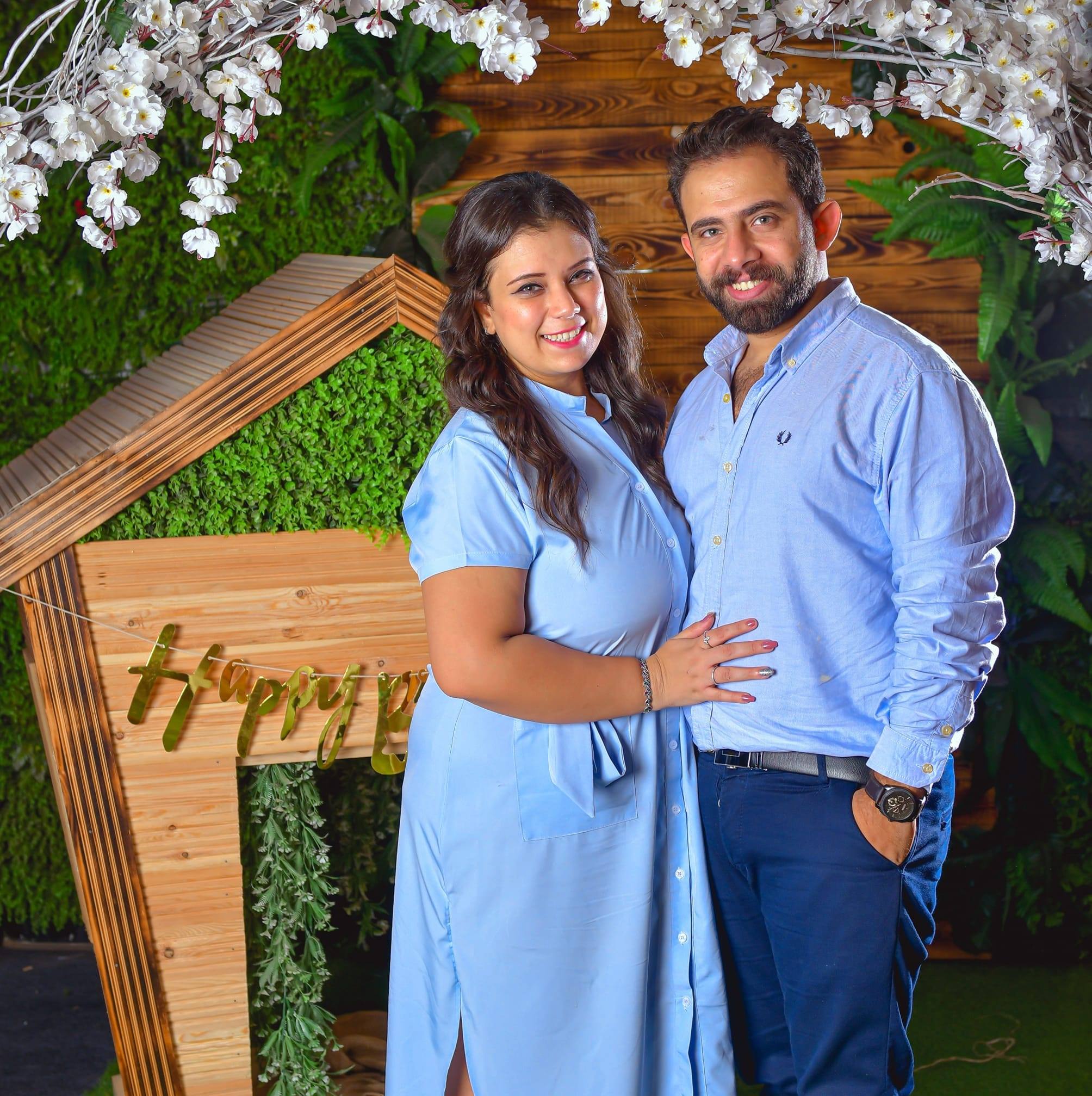 21/09/2021
Marian Murad
best location and photographer ever.. thank you so much ❣💗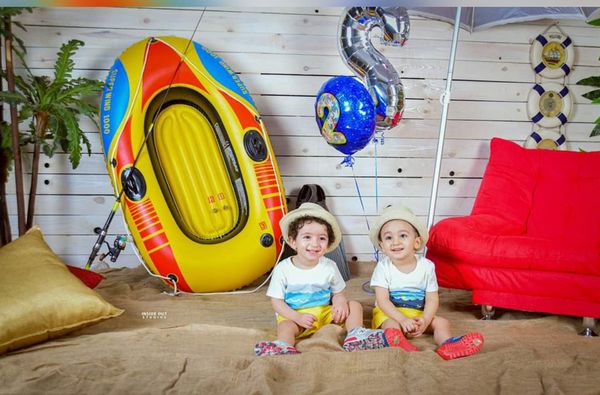 28/06/2020
Kirolos, Mina, Caren & Maria Your are beyond professional & have such a lovely spirit. Really you made us feel so comfortable. Thanks for making our day more than beautiful ❤️💕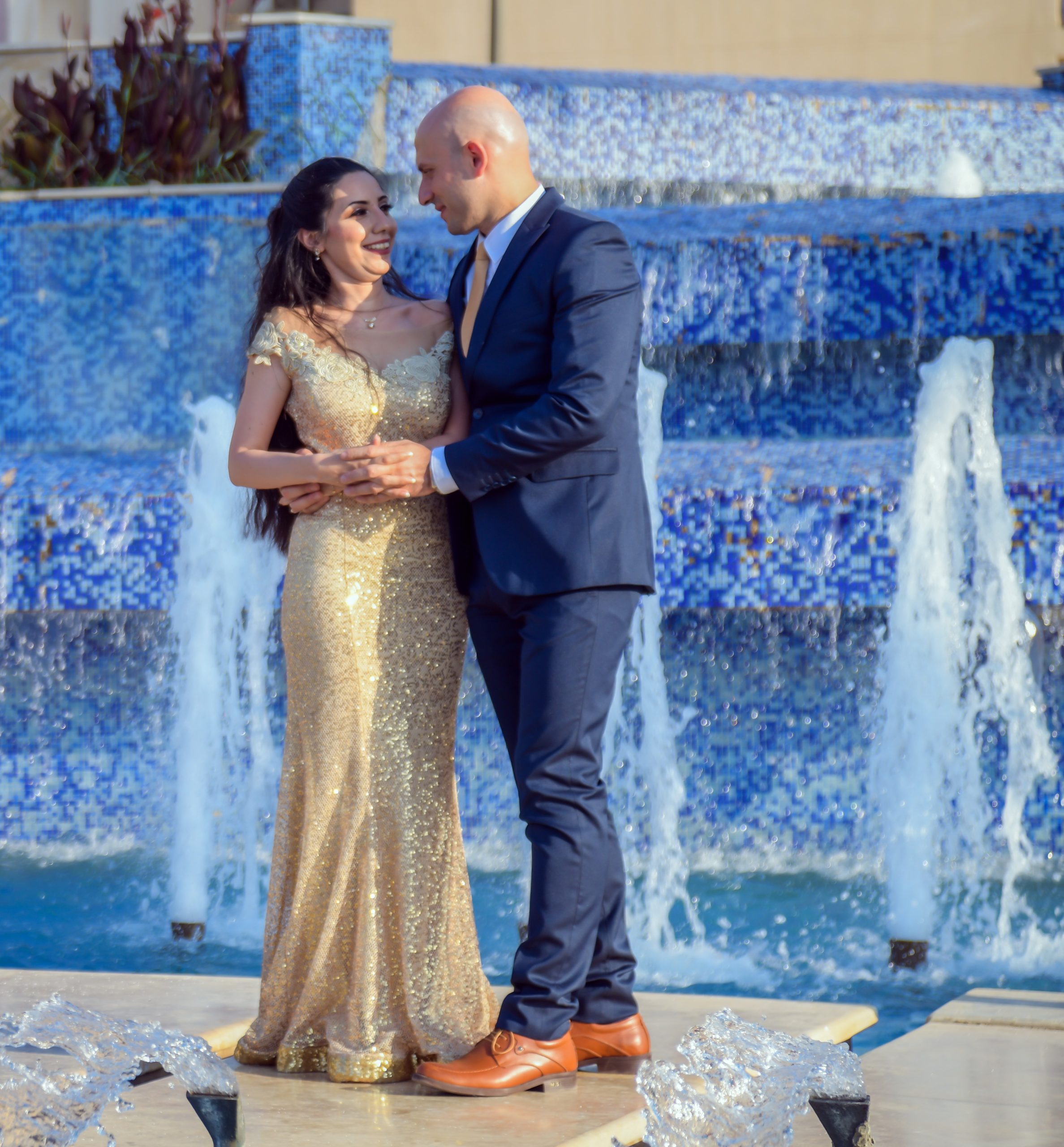 24/10/2021
I recommend Inside Out Studios all team very professional and kind. thank you very much
Get in Touch
Follow our latest stories.